Skin Therapy in Kingsport, TN, and the Surrounding Areas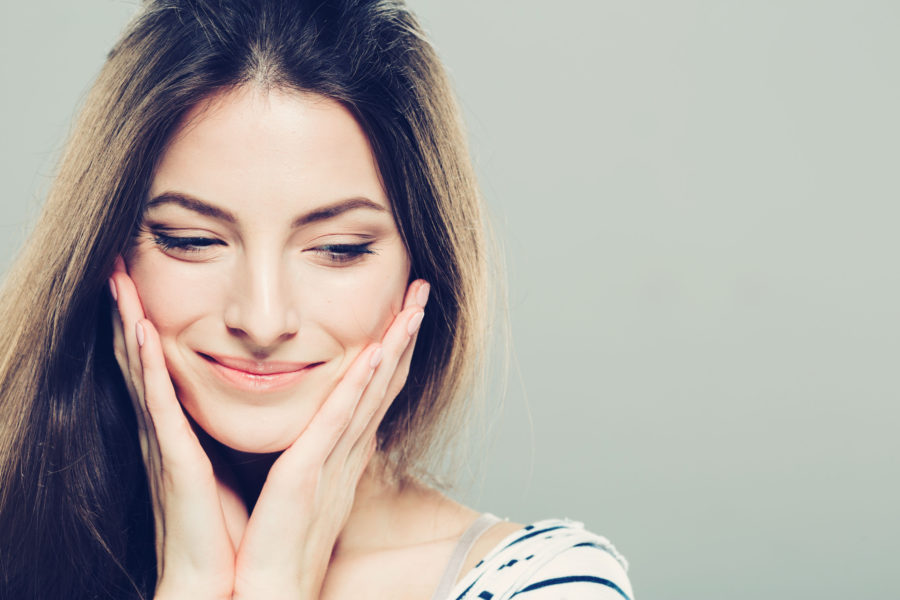 RHSC provides skin therapy and laser services at its Rogersville Medical Complex. These services include items such as microdermabrasion, peels, cool sculpting, and acne treatments for adolescents. Other services provided include aesthetic facial services such as treatments for rosacea, hair removal, wart removal, skin tag removal, and keratosis removal, as well as spider vein laser treatment and aesthetical skin tightening laser procedures and waxing.
Your skin ages as you do, but you don't have to suffer from dull, lifeless-looking skin. And, depending on where you live, environmental factors like polluted air can have a negative impact on your skin. Luckily, the medical professionals at Rural Health Services Consortium, Inc. offer skin therapy in Kingsport, TN, and other rural areas of Northeastern Tennessee.
If you're in need of expert skin therapy in Johnson City, TN; Bristol, TN; or elsewhere in the region, turn to us for the services you need.
Choose From Our Range of Skin Therapy Services
We know that you have specific goals for your skin—whether you want it to look younger, more refreshed, or healthier, we have the services you need to achieve the healthy, gorgeous skin you want.
We offer the following skin therapy services to make and keep your skin looking flawless:
Acne treatments for adolescents

Cool sculpting

Hair removal

Keratosis removal

Microdermabrasion

Rosacea treatment

Skin peels

Skin tag removal

Skin tightening laser procedures

Spider vein laser treatment

Wart removal

Waxing
Not sure which skin therapy services will work best for you or your goals? Talk to one of our dermatologists. Let us know what you hope to achieve, and we'll recommend the best services for you. These services are perfect for treating skin conditions like keratosis and rosacea in addition to providing cosmetic benefits.
Rely on Decades of Medical Experience
We provide skin therapy in Bristol, TN, and other rural cities in Northeastern Tennessee. Whether you need to treat an ongoing skin condition or improve your skin's overall aesthetic, our medical experts have the skill and knowledge necessary to provide you with expert services.
Call us today at 1-800-968-4200 to schedule an appointment for skin therapy. We have locations across eight counties in Northeastern Tennessee, so you never have to travel far to get quality skin care and treatments.