Make an Appointment With Our Family Doctor Today!
Serving the Greeneville, Kingsport & Limstone, TN, Area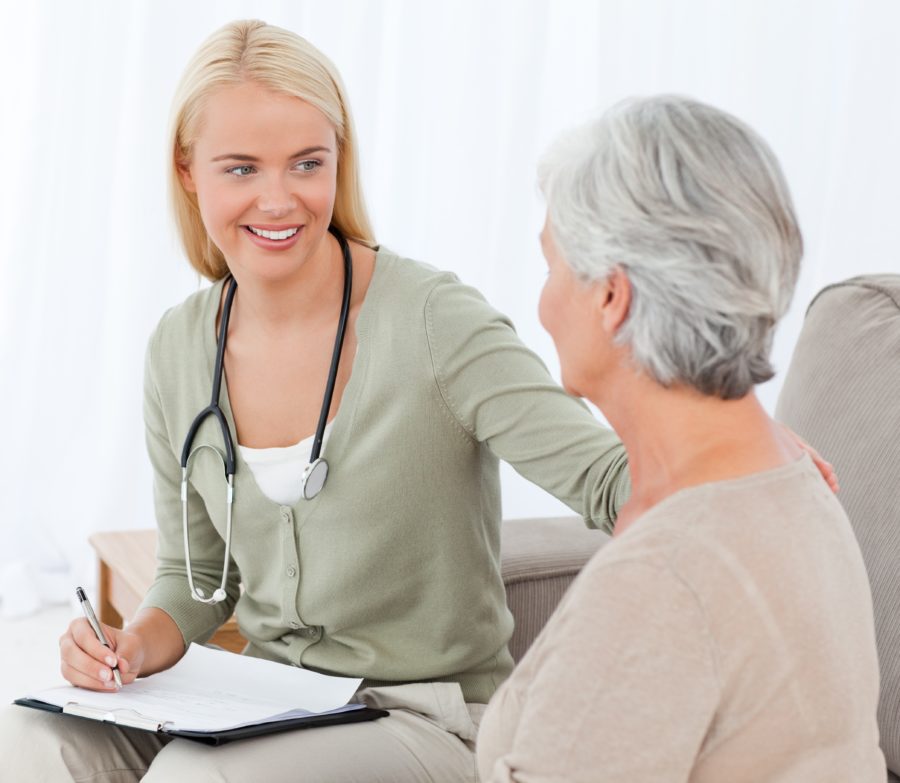 When you're in search of a family doctor, you need a physician you can trust. At Rural Health Services Consortium, Inc., our medical professionals provide you and your family with the primary care services you need to stay healthy.
Since 1985, we've offered thorough health care at affordable rates to patients all across Tennessee. Whether you live in Limestone, TN; Greeneville, TN; Kingsport, TN; or anywhere else in the region, you can visit one of our 12 facilities to receive individualized and high-quality health care.
Take Advantage of Our Primary Care Services
Once you visit our facility, a family doctor will work closely with you or your loved ones to provide you with the medical assistance you need. We offer several primary care services, including diagnostic testing (such as X-rays and laboratory work), general care, and immunizations.
And while we do offer pregnancy testing for adult women and gynecological care, we do not provide obstetrics services. We can, however, refer female patients to a qualified obstetrician in the area. Additionally, we provide referrals to patients who require mental health care and specialty care services.
Get in touch with our family doctor to learn more about these services or to see if we can provide you with the primary care you need.
Take Care of Your Health, Regardless of Your Position
We believe that everyone should be able to access quality health care, regardless of their situation in life. Our mission as health care providers stems from this belief. We also know that living in rural areas of Tennessee has its challenges. With this knowledge in mind, we've built and currently run a dozen clinics throughout the state.
No matter where you live, you'll have convenient access to quality, affordable medical care. Call us toll-free today at 1-800-968-4200 to schedule an appointment with a family doctor. You can also contact our facility nearest you.