Convenient Pharmacy Throughout Tennessee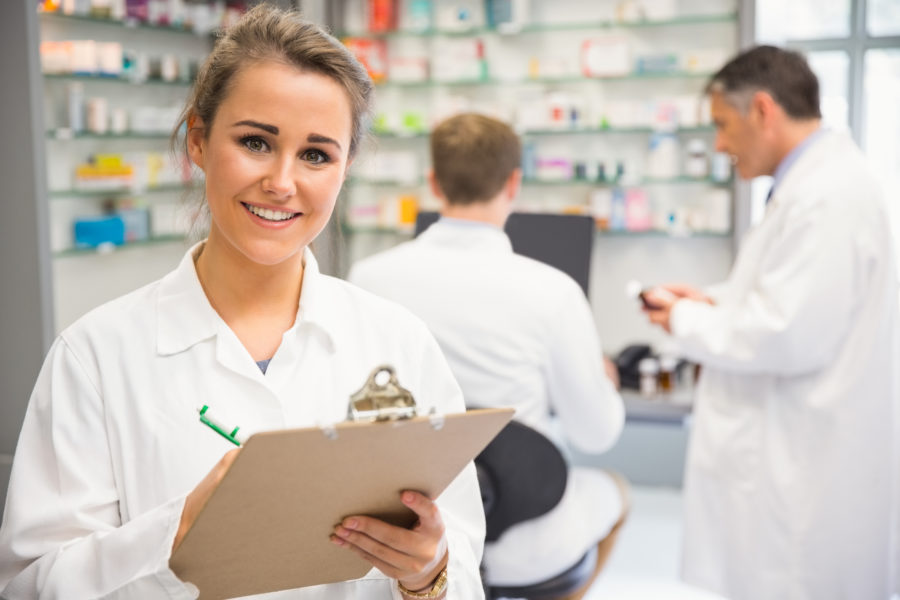 After visiting the doctor, you may have gotten a prescription to treat your illness or health condition. If you want to recover as quickly as possible, you need to fill that prescription and take the medication immediately.
The most convenient way to fill prescriptions is to visit a pharmacy in one of our clinics. At Rural Health Services Consortium, Inc., we strive to make receiving quality medical care and filling prescriptions as easy and stress-free as possible.
Trust Us for Personal, Convenient Service
If you live in a rural town in Tennessee, you may have a hard time visiting the doctor, let alone have the opportunity to fill a prescription right after you receive it. We stock a full pharmacy at our Rogersville Medical Complex, and we maintain a limited stock of medication in our other locations.
Whether you live in Kingsport, TN; Johnson City, TN; Limestone, TN; or another rural area of Tennessee, you have easy access to personable pharmacists who can help you get the medication you need. We accept most insurances, and filling a prescription takes about 15 minutes.
We also offer the following services at our pharmacies:
Medication therapy management
Diabetes education
When you visit a pharmacy at any of our Tennessee locations, you can expect to find competitive prices on all prescriptions and over-the-counter medications. We'll also work with you so you can find the most affordable option, even if we have to refer you to one of the pharmacies we partner with. For a full list of 340B pharmacies we work with, click on the "RHSC 340B Pharmacies" link below.
Call Us with Questions
Have questions about a prescription or want to speak with a pharmacist? Give us a call at 1-800-968-4200 or contact the location closest to you. We'll patch you through to our pharmacy and assist you in any way we can.