Dental Services Across Tennessee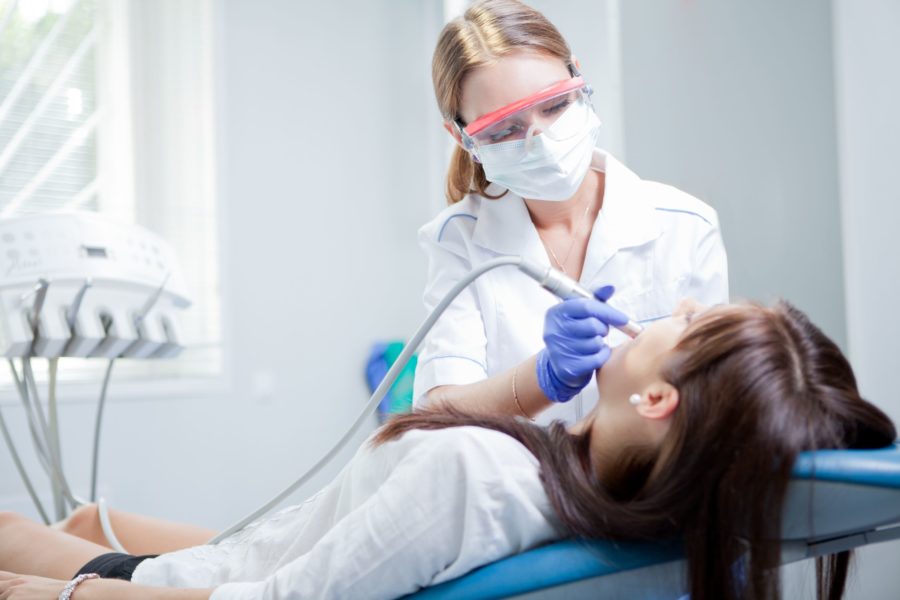 Your overall health is important—but so is your dental health. In fact, some dental issues could potentially cause you to develop other health issues. For example, in rare instances, the bacteria that cause periodontal disease could lead to cardiovascular problems.
However, dental treatment can seem too costly and you may not visit a dentist as often as you should. Rather than risk your dental health, visit the professionals at Rural Health Services Consortium, Inc. for efficient dental services across Tennessee.
If you live in a rural town in Northeast Tennessee, you can trust our providers to offer you quality services that will improve your dental health.
Schedule Our Rural Dental Services
When you live in a rural area, you may find it more difficult than usual to receive quality and affordable dental care. However, our rural dental provider offers several services at the Sneedville and Mountain City Medical Center to maintain your oral health. Our services include:
Bridge work
Crowns
Extractions
Fillings
Full dentures
Partial dentures
Preventative care, including cleaning and exams
We can also create custom mouth guards, and our dentists and dental hygienists educate each patient on proper oral hygiene.
Do you have children who need dental care? We can see them, treat their baby teeth, and teach them how to care for their teeth. And, as part of our patient education, we'll work with you so you can teach your children proper brushing and flossing techniques at home.
Call for an Appointment
We've served patients all across Northeast TN since 1985. In that time, we've learned how to provide our patients with quality dental services at affordable rates. No one should be exempt from quality care, so give us a call today if you want a dental checkup or treatment. Get in touch with us at 1-800-968-4200 or contact our facility nearest you.