Primary Care Physician Sneedville TN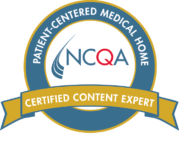 When you or a family member becomes ill, you know that seeing a doctor as soon as possible is the best way to heal. Sometimes, though, the cost of a doctor's visit and the time it takes you to reach a doctor's office can cause you to put off a consultation—and your ability to heal quickly.
But at Rural Health Services Consortium, Inc., we believe that everyone should have access to affordable, quality healthcare regardless of their ability to pay for those services.
With the help of our dedicated primary care physicians, you'll receive a proper diagnosis and treatment so you can recover from your illness in the best way possible.
Take Advantage of Our Patient-Oriented Care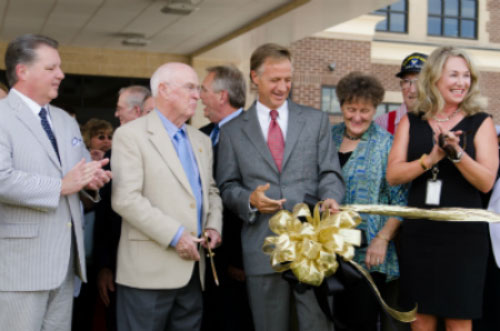 After you sign in or fill out our new-patient paperwork, we'll assign a primary care physician to work with you. To better serve you and diagnose your specific condition, we offer a range of healthcare services, including:
General medical care
Diagnostic lab testing
X-rays
Immunizations
Gynecological care
Pediatric care
Dental care
We can also refer you to an obstetrician, mental health care provider, or similar specialist depending on your situation. But no matter which services you need, you can rest assured that we focus completely on you and the kind of care we can provide so you can live a healthy life.
Start the Path to Affordable Healing
At Rural Health Services, we understand that you need easy and convenient access to medical care. We have 12 locations in eight counties. If you live in or near any of the following cities, visit our location nearest you for treatment:
Bulls Gap, TN
Mountain City, TN
Limestone, TN
Greeneville, TN
Roan Mountain, TN
Sneedville, TN
Kingsport, TN
We also have mobile clinics that can provide acute health care and Well Child Visits. To schedule an appointment at any of our 12 facilities, call us at 1-800-968-4200.