Rural School-Based Clinics in Northeast Tennessee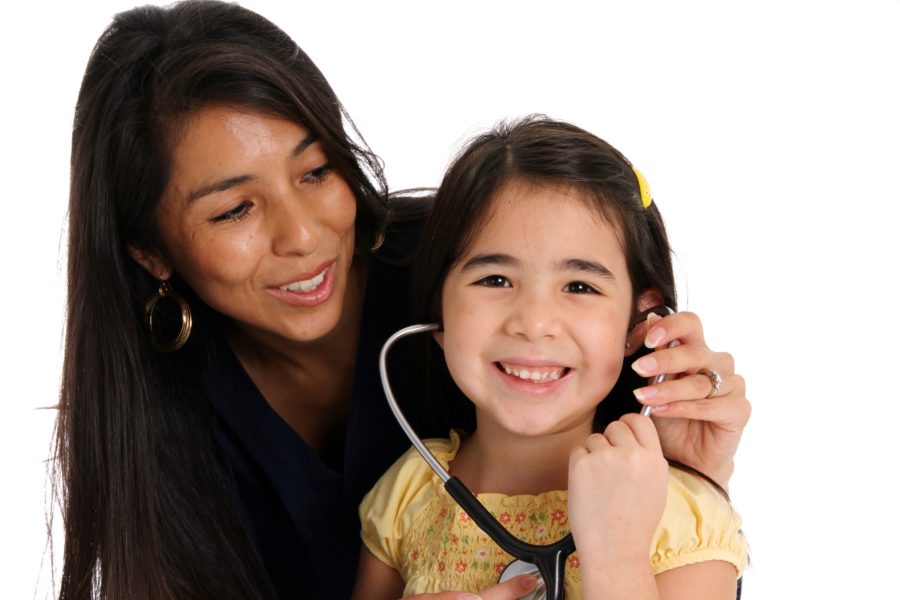 If you live in northeast Tennessee, you may not have many options for health care. Lots of rural communities are far away from towns with medical facilities, making going to the doctor a time-consuming and costly affair. You may not feel like you can afford to miss work, drive a long way, and pay a high medical bill.
But you and your family still need health care. Rural Health Services Consortium, Inc. is a not-for-profit organization dedicated to helping families like yours stay healthy, no matter your income level.
Affordable, Professional Health Care
To better meet the needs of northeast TN communities, we provide school-based clinics. These clinics serve both students and their families.
Except for ADD/ADHD care for children, our rural school-based clinics do not provide long-term care, referring to care that has to be continuously monitored over the years. However, we do provide Well Child Visits and acute care.
Acute care means that we provide care for immediate health issues that have to be taken care of now. For example, if your child gets the flu or strep throat, we can help. Our clinics in schools provide many lab screenings that can diagnose health issues, such as testing for mono, glucose levels, and hemoglobin levels. If we don't have the equipment to do a needed test, we'll send your blood sample elsewhere for you.
We can also make referrals if you need a specialist, provide your children's sports physicals, and prescribe medications. However, please do not ask us to provide pregnancy tests to minors.
Ready to Help You
If you live in rural Tennessee and need health care, contact us. We may have a school-based clinic or a mobile clinic near you that can help. For more information, contact our mobile unit coordinator, Keith Osborne, at 423-754-3195. We hope to help you and your family stay as healthy as possible.